I'm Jonathan ( or short and preferred "Joni" / or "Captain Joni"). 
That should answer all questions! Doens't it?
Okay I'll elaborate further.
Currently being 19 Years old, i developed several interest. I like physics and engineering. My Idol Nikola Tesla combined those two like no other. Therefore i'm totaly intrigued by Tesla Coils and (succesfully) build a SGTC and a DRSSTC ( more on that in Projekts). 
Following now, a rather "short" List of things that i like.
Physics
Nikola Tesla
Formula 1
Engineering
Nice and open-minded People (like my friends)
Norway
Makerspaces
Camping/Prepping
Woodworking/ Welding
Crafting
Videogames
Theaters/ Movies ( Christhopher Nolan <3 )
Inventing
Capitalism/ Founding
Things i can't stand:
PPl who mistake Tesla with a Car Company
Elon Musk
Amazon
Influencer
Big Tech Companies
Rainer Winkler
Umbrellas
Capitalism
Yes my believes are very controversial. Sometimes i like and dislike things at the same time. But that's what Jonis do.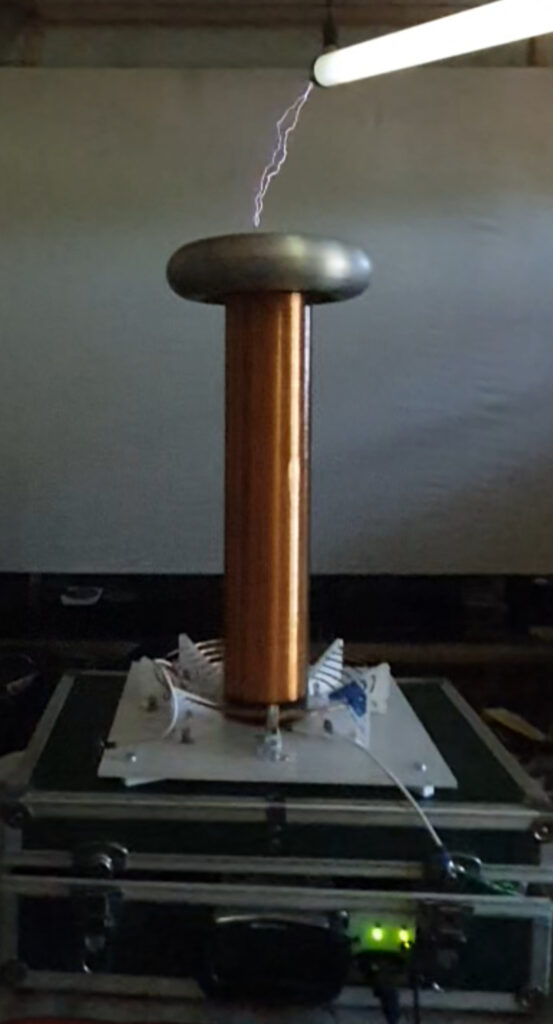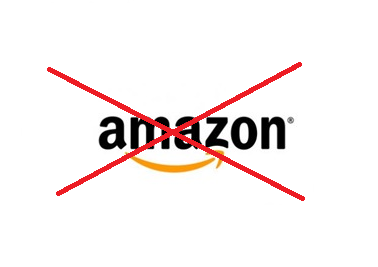 Welcome aboard the HMS Captain Joni Webpage, the finest vessel on the internet seas.
Here you will find all sorts of treasures and adventures, from my latest projects and builds to all of my achievements so far.
Whether you are a seasoned sailor or a landlubber, you will feel right at home on this webpage. So grab your hat and your compass, and get ready to explore the wonders of my projects with me, your trusty Captain Joni.
Anchors aweigh!!
I'm currently 20 years old and i work in a students research center.
I like engineering and physics. Especialy in combination those topics can produce a lot of fun.
Planing, building and testing tesla coils etc. just enlightens me everytime. Pun intended.
In addition i co-founded a small start-up called ThePIC Media Group that provides Software for stutend councils.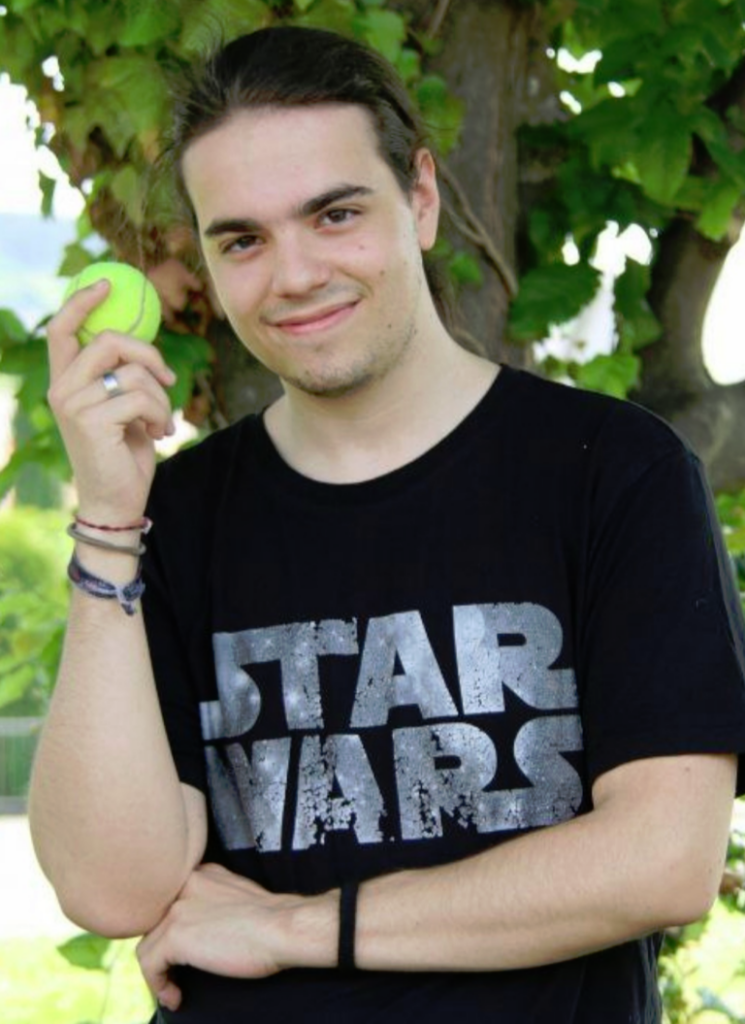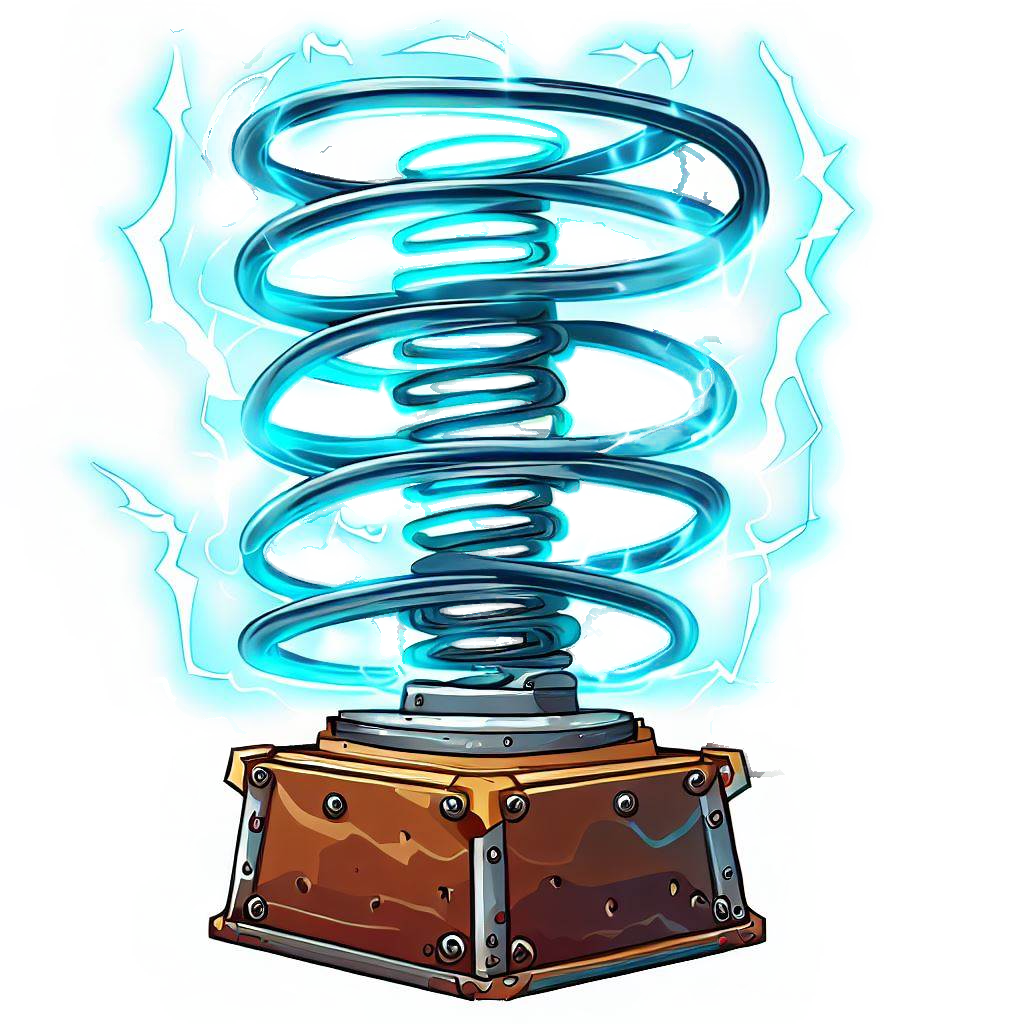 Whether its about Tesla coils or some cool orange and purple suit.
On this vessel you will find almost every projekts i have been working on.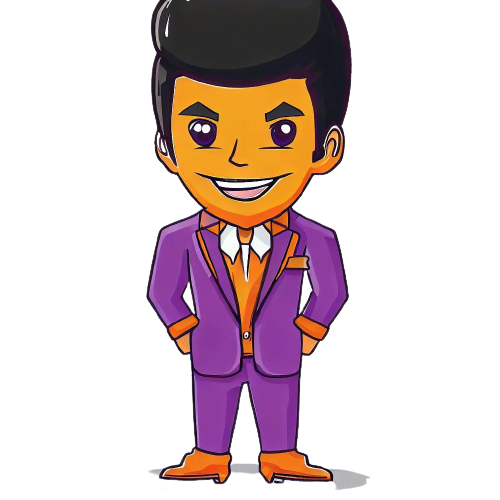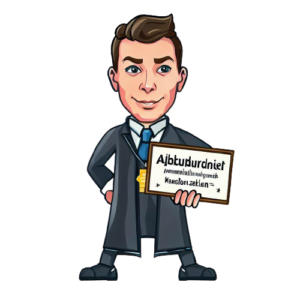 Yes, I suggsesfuly completed my Abitur, but not only that.
There is more that i achieved so far.